Welcome to the website of Chinese Languages and writings!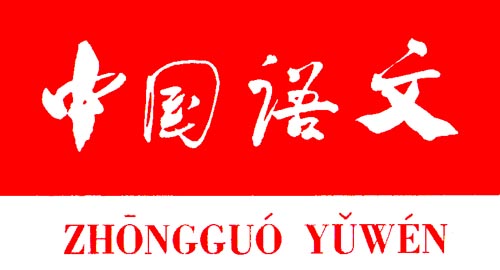 CHINESE LANGUAGES AND WRITINGS ( Volume 274-279, 2000)

The Number of Visitors to this website:
---
This Web Site is Created and maintenanced by Liu Xiangbo, PH.D. of Morden Chinese.
Any advice or criticism, please mail to us: webmaster@zgyw.freeservers.com
Thank you very much!
Copyright by The Journal Editorial of Chinese Languages and Writings and The Webmaster.